Wir sagen DANKE für ein wahnsinnig tolles Jahr mit Euch! Wir hatten so viele Konzerte und haben tolle Menschen kennengelernt, waren auf Festivals, haben eine eigene Tour in Deutschland und Nordamerika gespielt. Danke für die großartigen Eindrücke, Eure Treue und Euren grenzenlosen Support!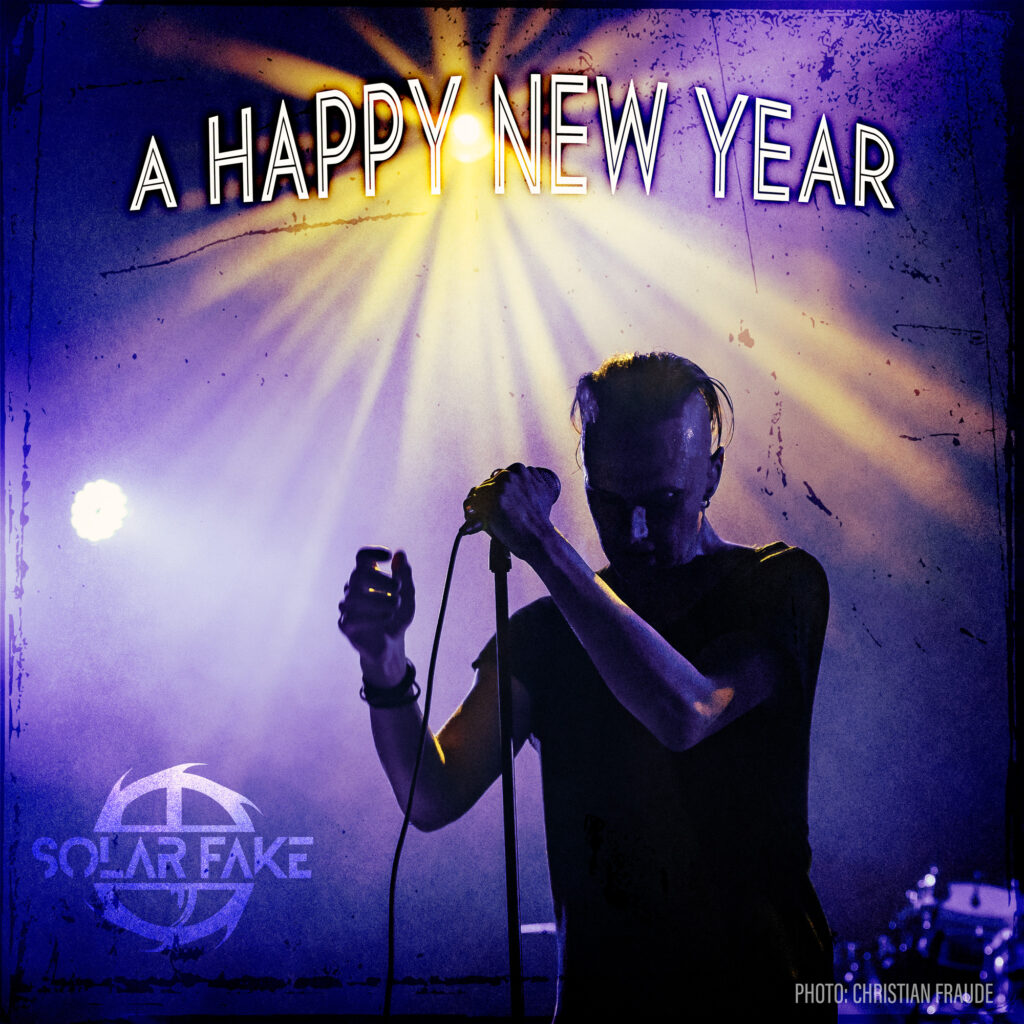 Wir möchten uns für dieses großartige Jahr auch bei unserer tollen Live-Crew bedanken: Jürgen, Aiva, René, Rico, Anja, Alex, Lana and Diane. Natürlich auch bei unserem tollen Shadowplay Fanclub und allen, die dabei sind, besonders Lars. Und ein Riesendank geht an Protain Concerts, Spektral Music, alle örtlichen Veranstalter und die wundervollen Bands, die unseren Weg in diesem Jahr recht häufig gekreuzt haben: Seadrake, Project Pitchfork, Whorticulture und Matte Blvck.
Obwohl es im kommenden Jahr weniger Livekonzerte von uns in Deutschland geben wird, da wir am neuen Album arbeiten, haben wir ein paar tolle Live Highlights dabei, wie z.B. unser Open Air auf der Festung Königstein, das M'Era Luna Festival und ein Konzert im Kulttempel Oberhausen. Zusätzlich sind wir beim Out Of Line Weekender, beim Winterwaves Festival in Göteborg und im Frühjahr kommt noch der 2. Teil unserer Nordamerika-Tour und wir arbeiten außerdem noch an einer kleinen UK-Tour im Herbst. Es bleibt also spannend!
Kommt gut ins neue Jahr, bleibt gesund und uns gewogen! Wir wünschen Euch Glück und uns allen mehr Frieden.